Housing Direct Action in Dublin
Anti Imperialist Action in Dublin have launched a new Revolutionary Housing Action Campaign and like the Land League of old, we are fighting for the 3F's:
Fair Rents 2. Fuck Evictions and 3. Funding Public Housing
The first direct action of the campaign took place in Ballyfermot, were members of our local Coiste sprayed 'Reduce Your Rents' on Berkeley Estate Agents on Le Fanu Road, and erected the 3F's Campaign poster in the local area.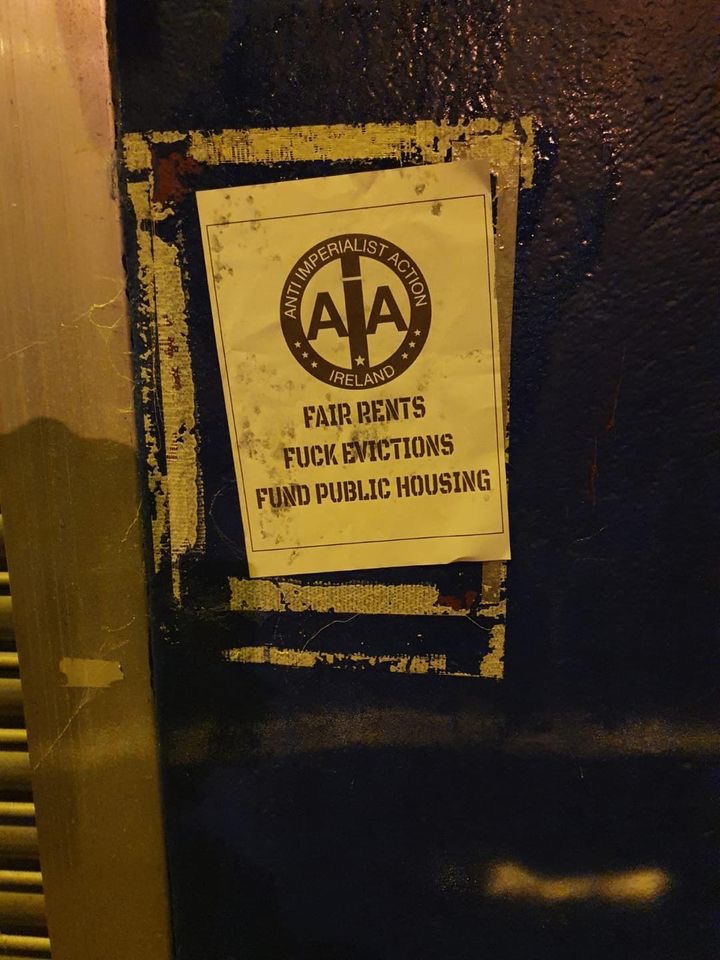 Rents in the Ballyfermot are are extortionate, averaging between €1,700- €2,000 and above per month which is between €500-700 more then the top rate of Rent allowance provided where a family consists of a couple and 3 children. This situation is outright exploitation on Working Class families and cannot be tolerated. As part of the campaign we have written to local landlords and their agents demanding a drop in rents and outlining that Evictions will not be tolerated in the community.
In launching this campaign Anti Imperialist Action intend to work with local residents and other community housing activists to build a mass people's movement willing to take direct action to defeat the profiteering of Landlords and Vultures prevent evictions and push the building of Public Housing.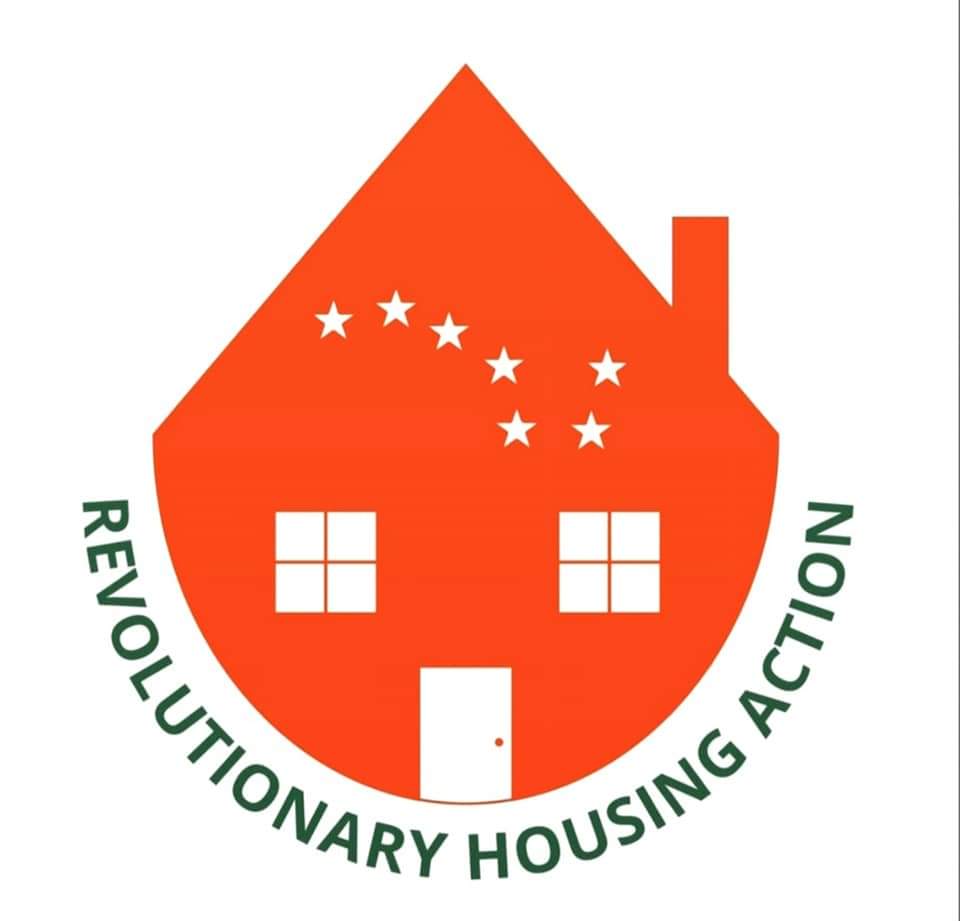 Housing is an All Ireland issue and the crisis is deliberately maintained by the Garrison Class to drive up profits for landlords and vultures. The housing crisis can only be ended through the struggle for National Liberation and Socialist Revolution and the Rebuilding of the All Ireland People's Republic.
This campaign will be rolled out in other areas In the city in the coming weeks, months and ultimately years that it will take to be successful. If you want to play your part in taking on the Landlords and Vultures, then contact us today.
An Phoblact Abú!