The following is a roundup of the main Socialist Republican Activism Across the Country this Week
Remember the Hungerstrikers- Fight for the Republic!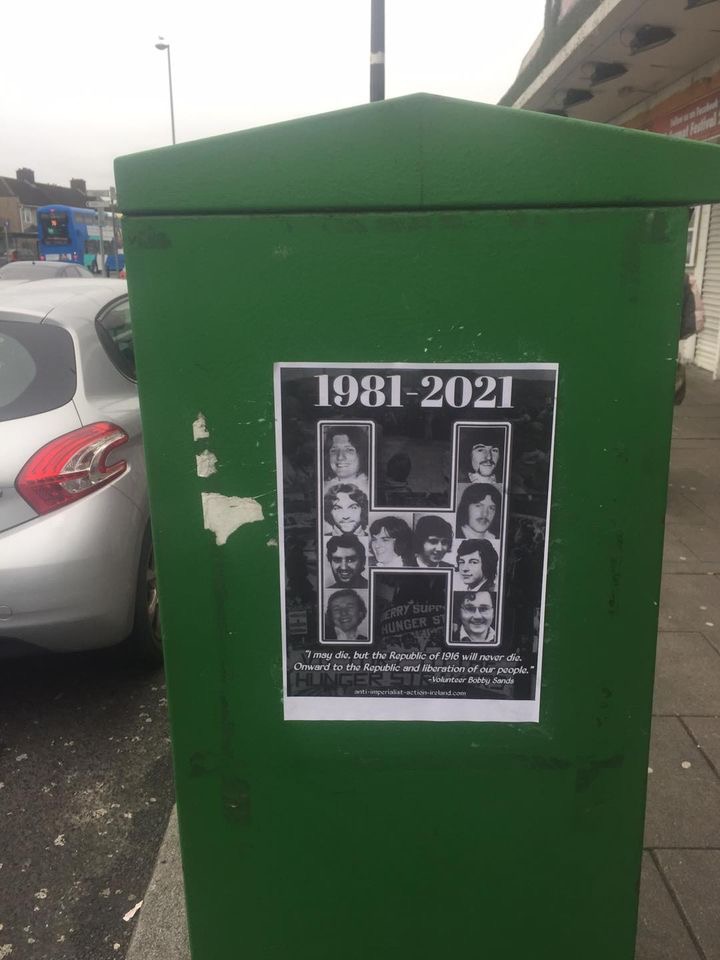 On Monday Jan 18 our Dublin South City Coiste were out in Ballyfermot erecting posters to commemorate the 40th anniversary of the 1981 Hungerstrike
As our activists were putting up posters they were approached by a number of members of the public who were delighted to see posters of the Hungerstrikers going up in the community, demonstrating the support for Socialist Republicanism that exists just under the surface in Working Class communities across Ireland.
Over the course of this year AIA will be working wit communities and other Republicans to honour the courage and sacrifice of the hunger strikers 40 years ago.
Building Support in Tallaght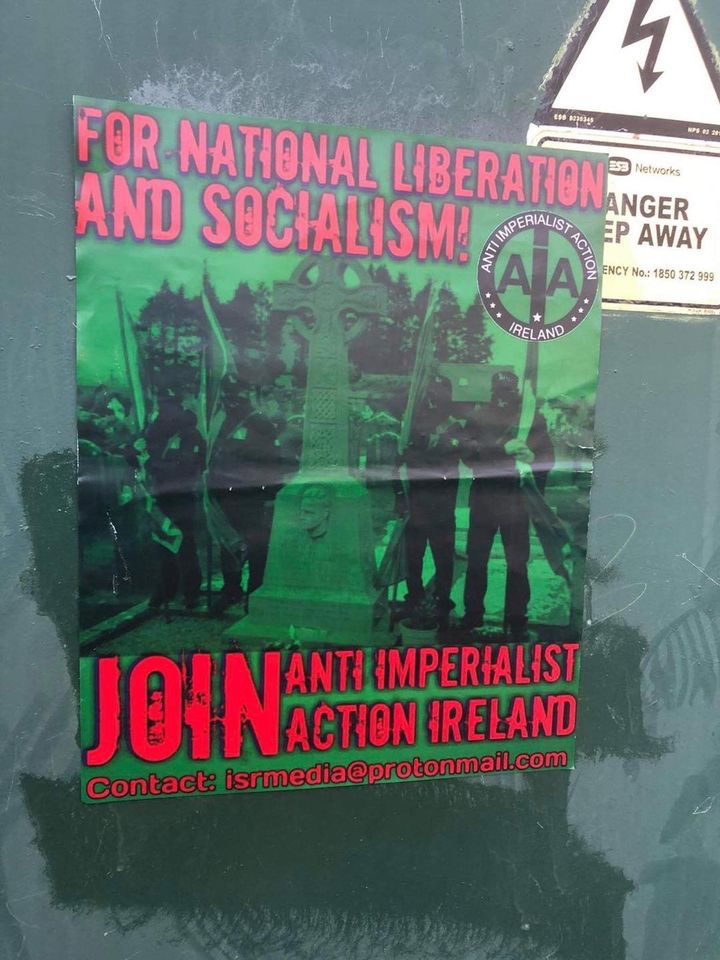 AIA is continuing to build support in Tallaght, West Dublin, attracting experienced activists alongside Revolutionary Youth. This week saw comrades in Tallaght postering and stickering in the area to build support for Socialist Republicanism in the community.
Rebuilding the All Ireland People's Republic
AIA took action across the country to highlights the Anniversary of An Chéad Dáil Éireann. The activism focused on putting up copies of the 1919 Democratic Programme in Working Class communities across Ireland.
Building Support Across the Occupied Six Counties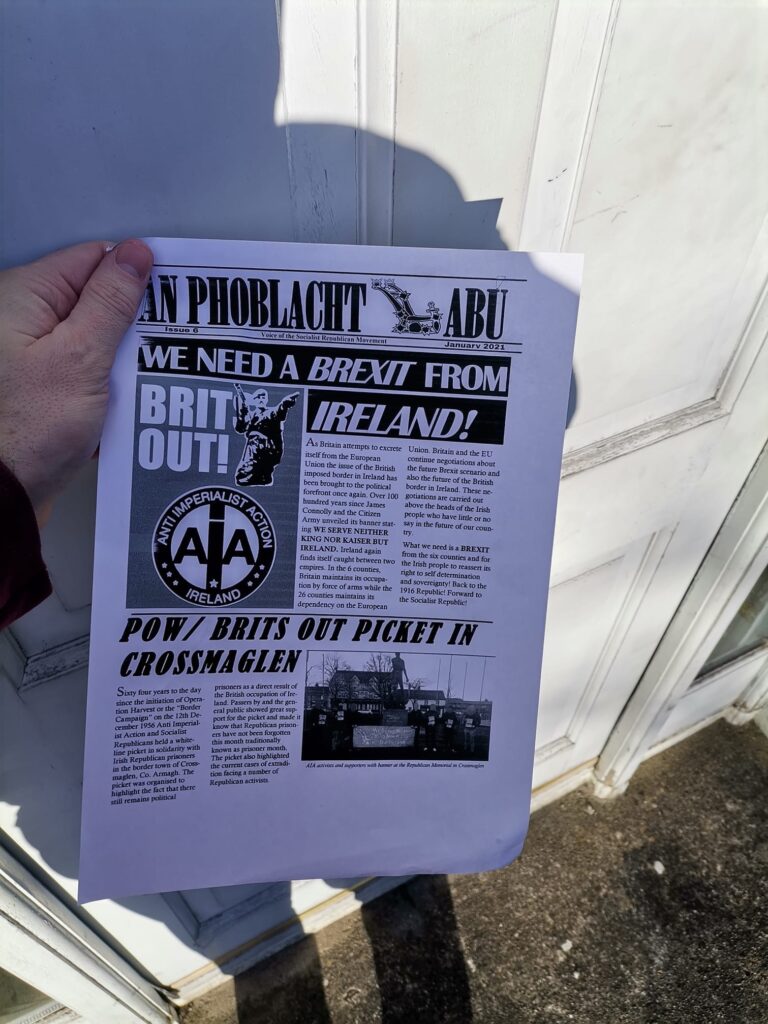 In recent weeks AIA has continued to build support across the Occupied 6 Counties with hundreds of copies of our latest An Phoblact Abú being delivered in Armagh, Belfast and Derry.
Supporting Communities to Tackle Anti Social Behavior
On Friday Evening, as part of ongoing engagement with residents to tackle anti social behavior in the Mac Uilliam Estate in Tallaght. The patrol was well received by residents and AIA will continue to engage with the community to help provide a Working Class solution to the issue.
Socialist Republicanism Growing in the South East
Members of Anti Imperialist Action Ireland, were out over the weekend across South Wicklow and North Wexford pasting up 1919 Democratic Programmes of the First Dail – The People's Republic's social and economic document, a principled Socialist Republican document which declares that Sovereignty and the Ownership of Ireland is vested in the people alone and not in foreign imperialists and domestic capitalists.
Also pasted up were Anti Imperialist posters including Disband the British Militia – the PSNI / RUC and Jail Jackson Posters.
British Imperialist General Mike Jackson, was a captain with the 1st Battalion of the Parachute Regiment at the time of the Ballymurphy Massacre in August 1971′ and 5 months later again Mike Jackson was 2nd in command of the British Paratroopers who were responsible for the killings of Irish civilians in Derry on Bloody Sunday in January 1972.