The following is a roundup of some of the main activism by Irish Socialist Republicans in the past seven days
Growing Presence In North County Dublin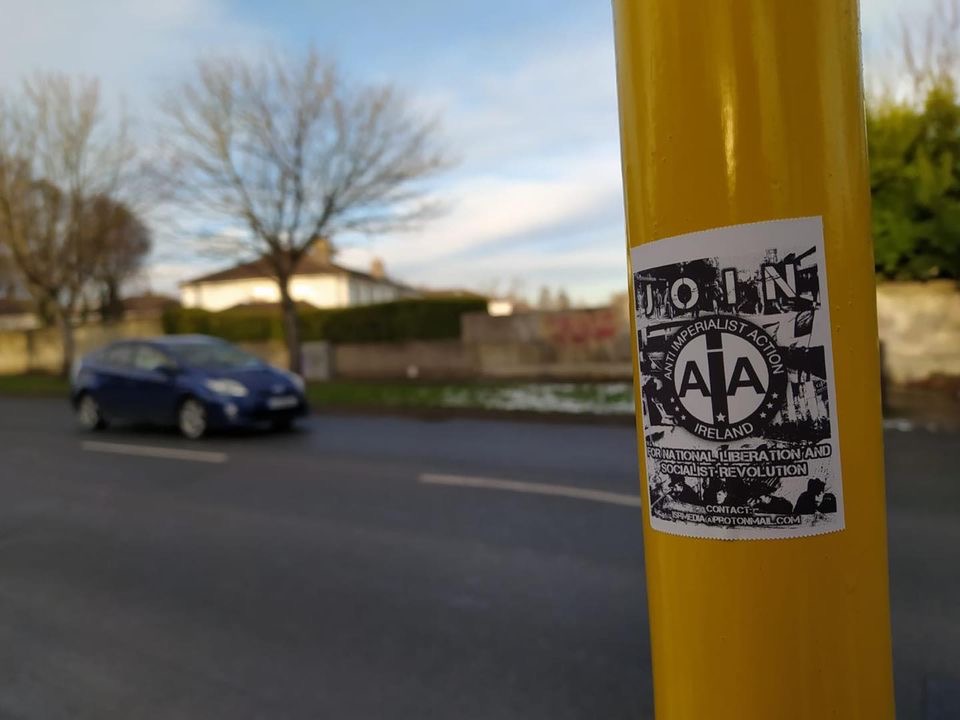 Activists in North County Dublin are continuing to build a presence fit the revolutionary movement and maintaining regular activity across the area. This week saw a range of stickers and 1981 Hungerstrike posters put up in communities across the region
Phoenix Rising in Dublin's North Inner City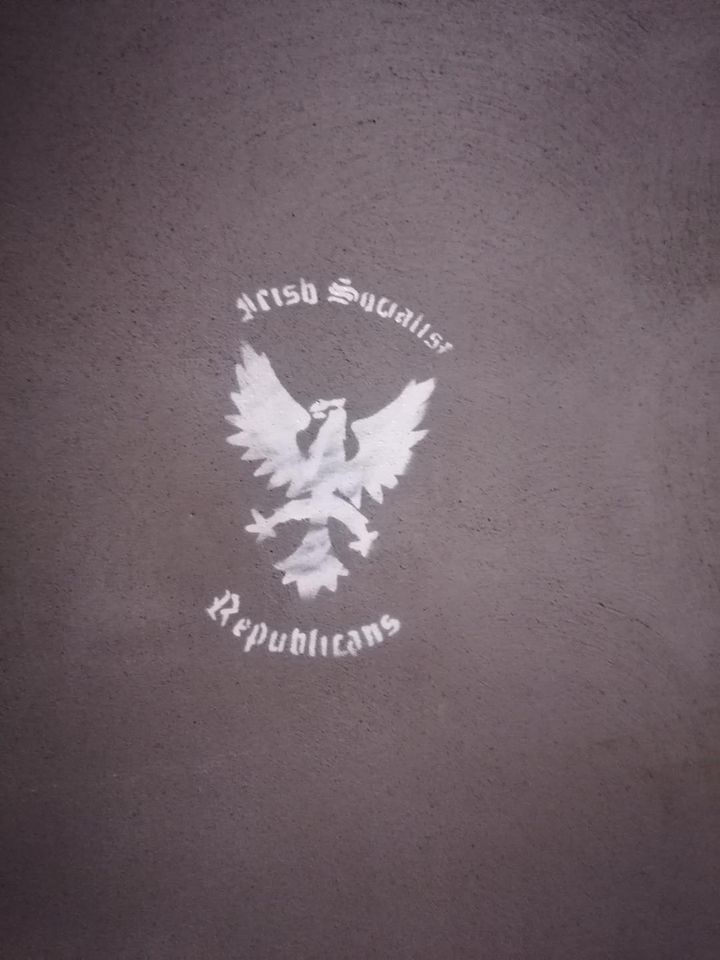 Our activists in the north inner city are continuing to build a solid base in the communities there, developing links with residents and supporters and promoting Socialist Republicanism in the community through a number of initiatives including street art.
Expansion into County Meath
Anti Imperialist Action is continuing to grow across the country with recent expansion into County Meath. This week saw activists in Meath put up Socialist Republican posters in a number of towns, advertising the presence of the Revolutionary Movement in communities in the county.